PRIEQUITY is a Private Equity Firm that deploys capital to companies in the form of debt or equity investment.
Our Mission is to give businesses the opportunity to obtain inexpensive capital to help grow their respective companies.
Private Equity are funds put together utilizing mostly accredited investors. The money is then invested on behalf of investors to businesses and other funds. Private Equity looks to take over companies for a time, reframe and sell it to another firm for a profit. Our investment strategy is to deploy our capital into profitable companies and existing funds through debt and equity instruments to help you grow.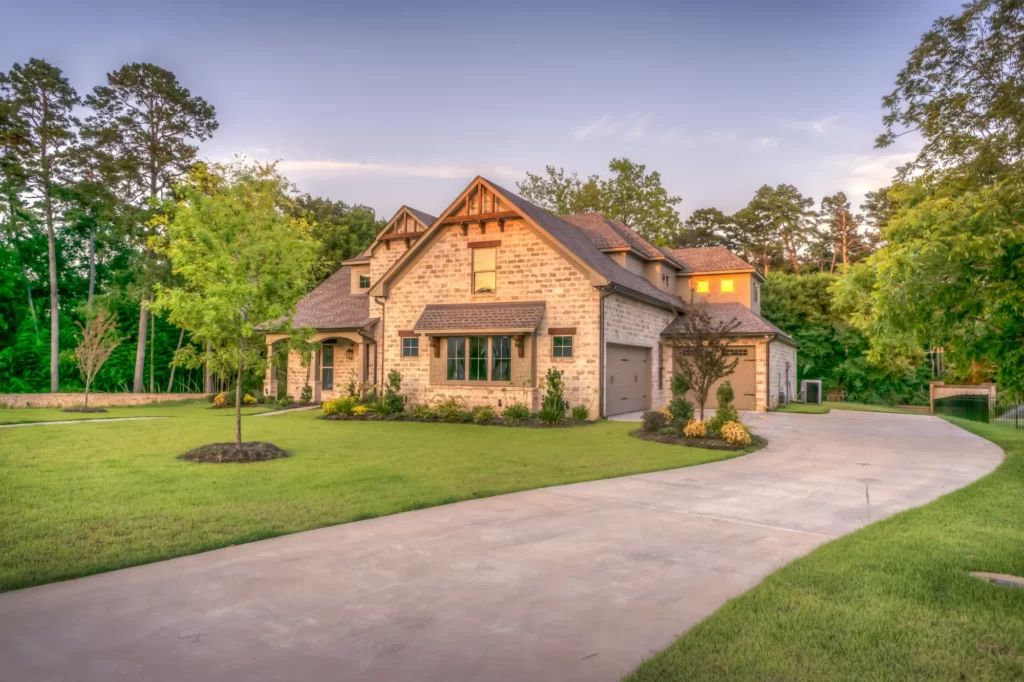 LAS VEGAS, Nev. (FOX5) - Employees of the Cosmopolitan on the Las Vegas Strip had quite the midweek surprise on...
Subscribe to our newsletter to get the latest news, tips, and advice.