We focus on providing alternative capital solutions to performing middle market companies and help them drive, thrive, and maintain autonomy through our PELOC program, a cost sustainable leverage financing solution
Praesent sapien massa, convallis a pellentesque nec, egestas non nisi. Vestibulum ac diam sit amet quam vehicula elementum sed sit amet dui. Nulla quis lorem ut libero malesuada feugiat. Vestibulum ante ipsum primis in faucibus orci luctus et ultrices posuere cubilia Curae; Donec velit neque, auctor sit amet aliquam vel, ullamcorper sit amet ligula.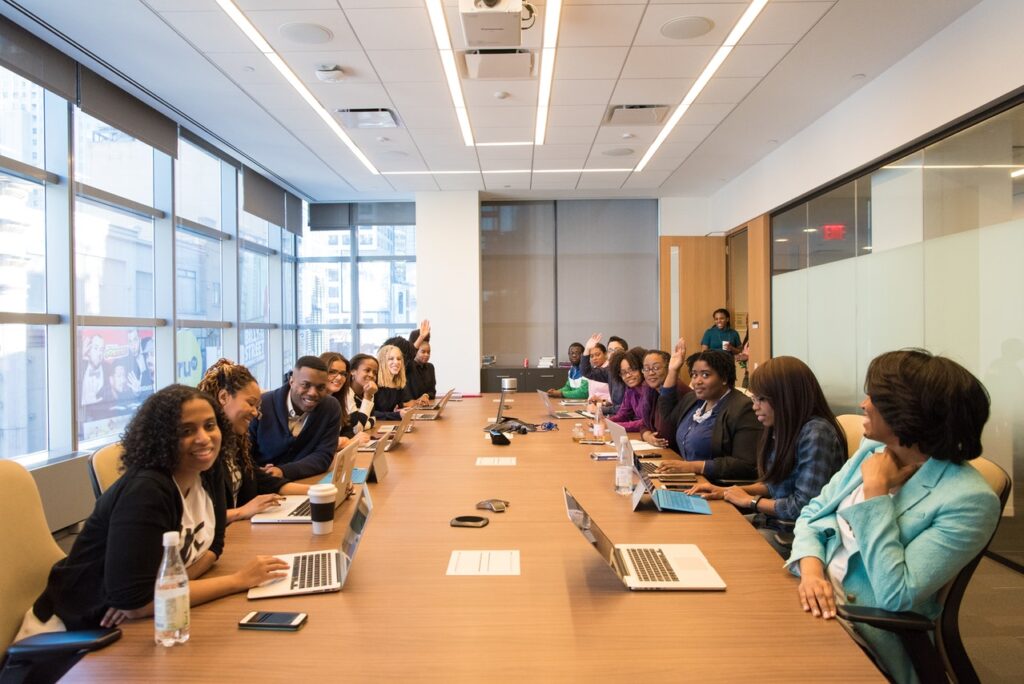 As part of the Blackstone Connects program, the Blackstone Charitable Foundation makes targeted grants to non-profit organizations that positively impact the communities where Blackstone employees work and live. Recent partner organizations are listed below.
"We've established powerful recognition globally with our LPs—a deep bond of trust and an enduring sense of partnership that is continually reinforced through market cycles."
CHAIRMAN, CEO & CO-FOUNDER