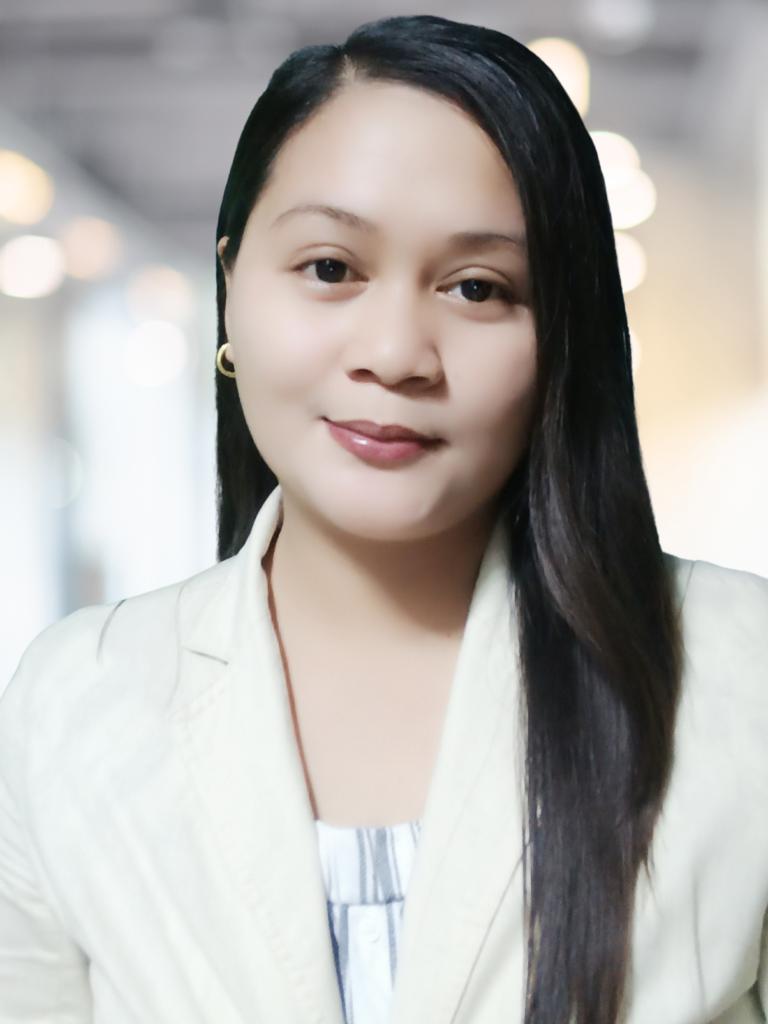 Business Development Manager ​
Joyce Ivy is an Executive Assistant to Managing Director, Giovanni Corpus providing him with high-level administrative support. She also performs a Business Development Manager (BDM) role for PRIEQUITY and is responsible for planning, managing, and overseeing marketing initiatives.
Prior to PRIEQUITY, Joyce Ivy carried out similar roles at GCFC Financial, a mortgage company based in New York.
Joyce Ivy graduated from Lyceum of Subic Bay University in the Philippines.